The Copper  Canyon ("Barancas Del Cobre" in spanish) is a  is a group of canyons consisting of six distinct canyons in the Sierra Madre Occidental in the southwestern part of the state of Chihuahua in northwestern Mexico.
The system of canyons here is larger and deeper than the Grand Canyon in the neighboring United States, although the Grand Canyon is larger overall than any of the individual canyons of the Copper Canyon system. The Copper Canyon is a UNESCO World Heritage Site. Though the area would be Mexico's star national park, it thus far has no official status as a park as efforts to make it so have been hampered by disagreements between loggers and the native Raramuri.
This area is rich in biodiversity, cultural history, and is the site of a growing tourist infrastructure. The town of Creel is probably the most popular gateway to the canyonlands. (http://www.traveldudes.org/travel-tips/copper-canyon-mexico-larger-and-deeper-grand-canyon/2393)
The Raramuri or Tarahumara native people who are mostly living a semi-nomadic and agricultural lifestyle. They are the descendant from the Aztec culture and they speak their own language called Tarahumara. Also well known as the "mountain runners".
During the Spanish Colonialist's invasion, the native people fled into this canyon to hide and to this day the culture of Tarahumara remains.
Copper Canyon Railway (Chepe) Price and schedule for ECONOMY CLASS *note that economy class only runs during high season.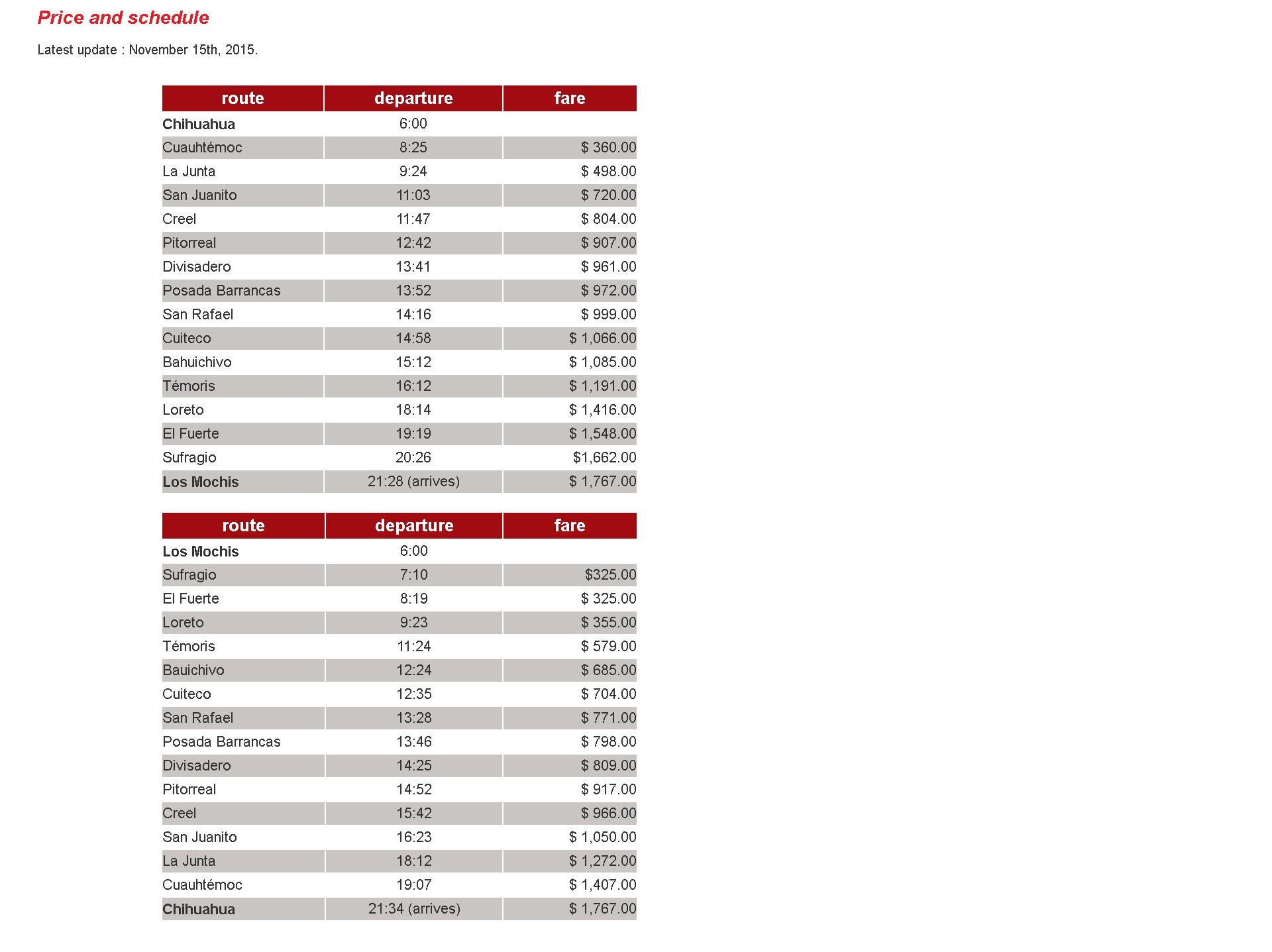 Copper Canyon Railway (Chepe) Ticket price and schedule for FIRST CLASS EXPRESS (honestly can't see the difference between economy but the price is higher) * this one runs during whatever seasons.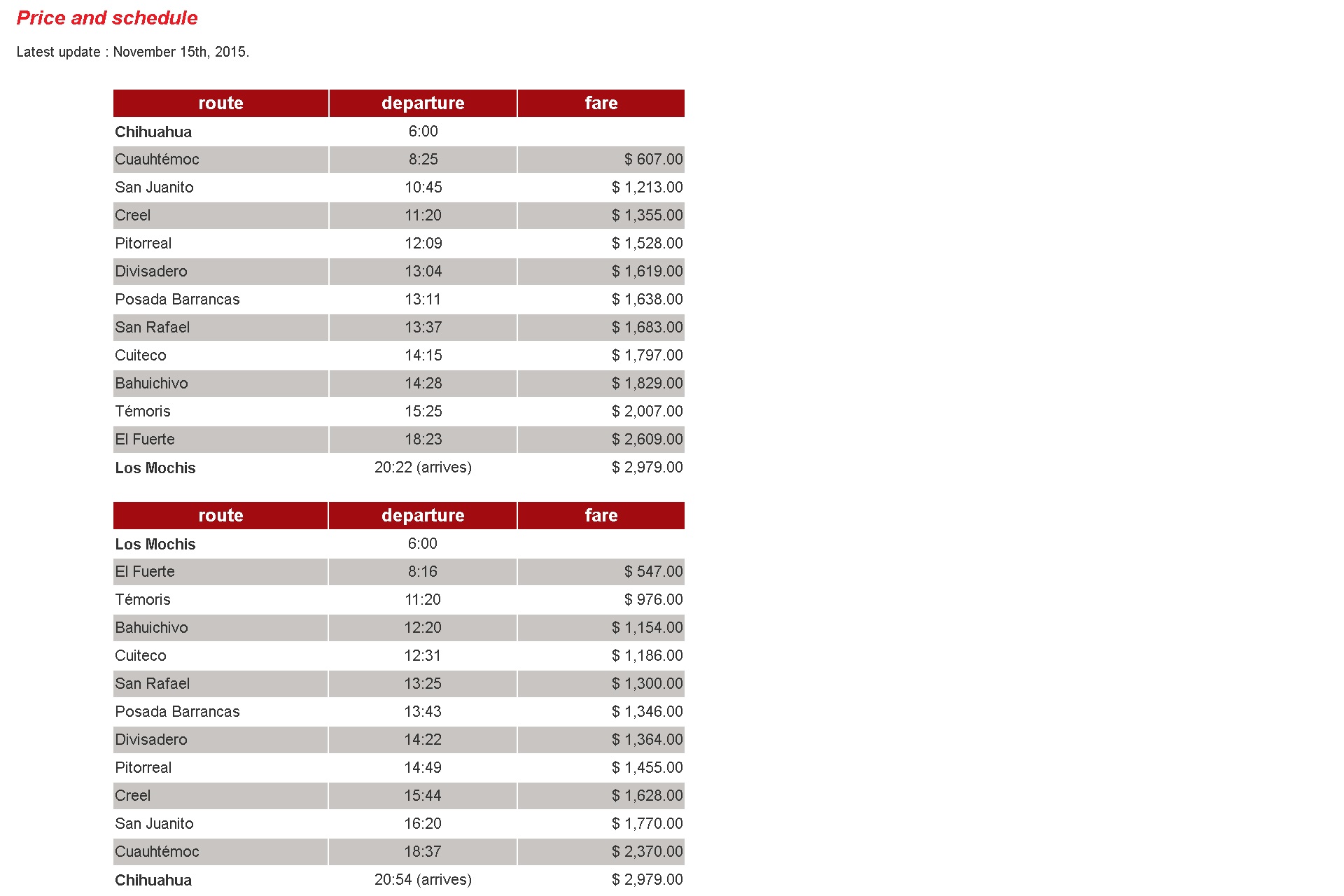 Here is the Train station Location Address from Los Mochis
The Route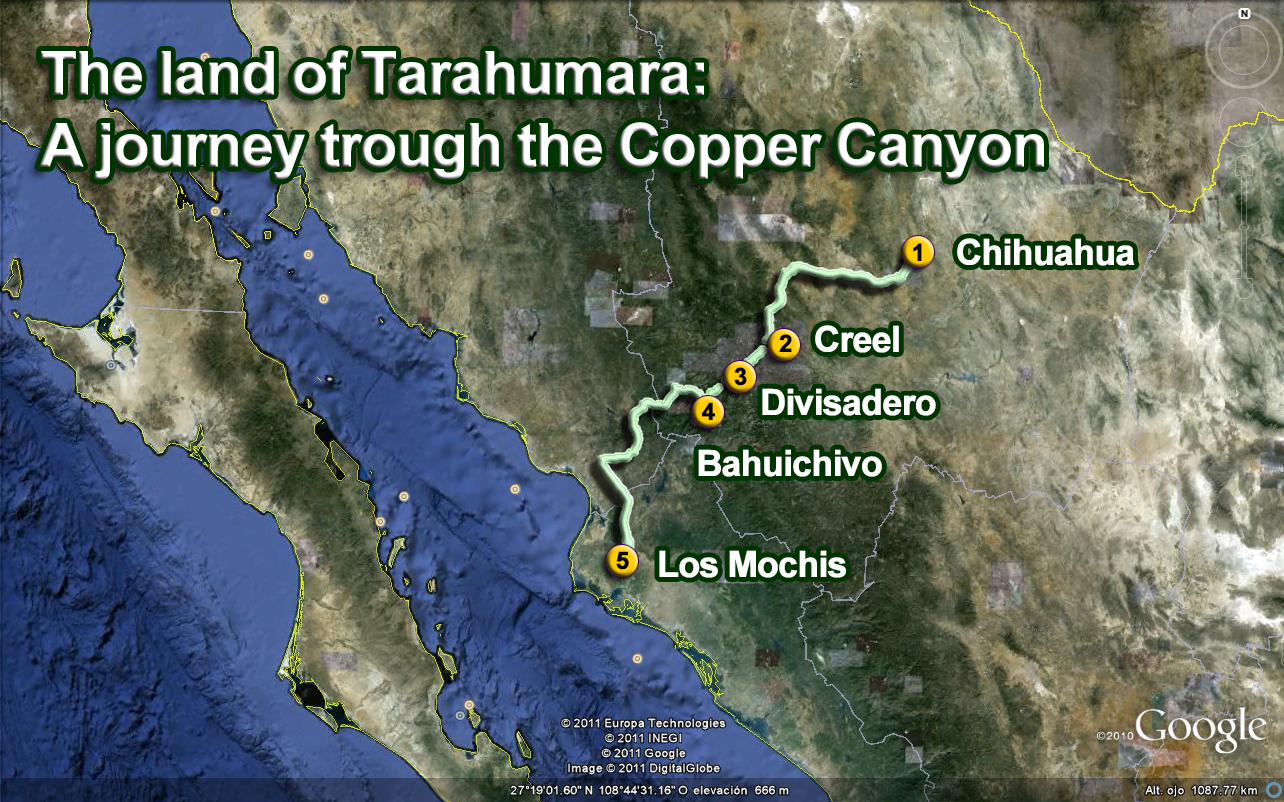 If you are starting your Copper Canyon Railway trip from Los Mochis, Keep in mind that the train will leave at 6AM and that is the only train for the passengers.
CREEL
The main town in Copper Canyon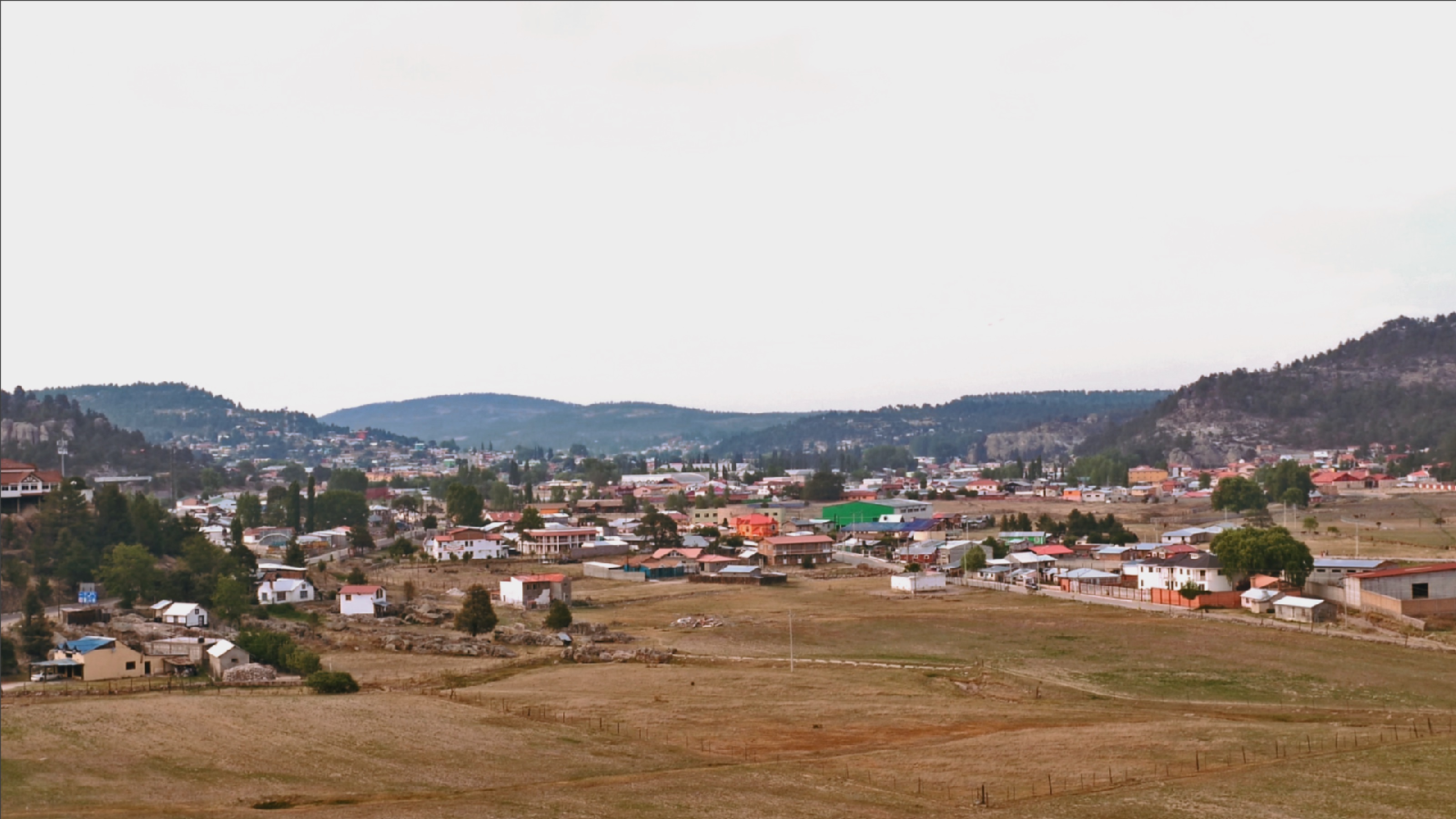 The Three Amigos is the private tour and guide team. I personally haven't gone anywhere with the tour guide all I needed was information and they can tell you everything.
If you are a budget traveler I suggest not using any of the hotel guides and the price there are expensive. Instead, what I did was to walk around the town and usually the local people who are in the town center are looking for tourists or travelers who needs a guide and with them there is no such fixed price. So you can negotiate and sometimes if they like you they even take you on for free.
The Copper Canyon Railway is over 390 miles in length and crosses 39 bridges and 86 tunnels. It is a stunning piece of engineering achievement. opened after decades of construction in 1961.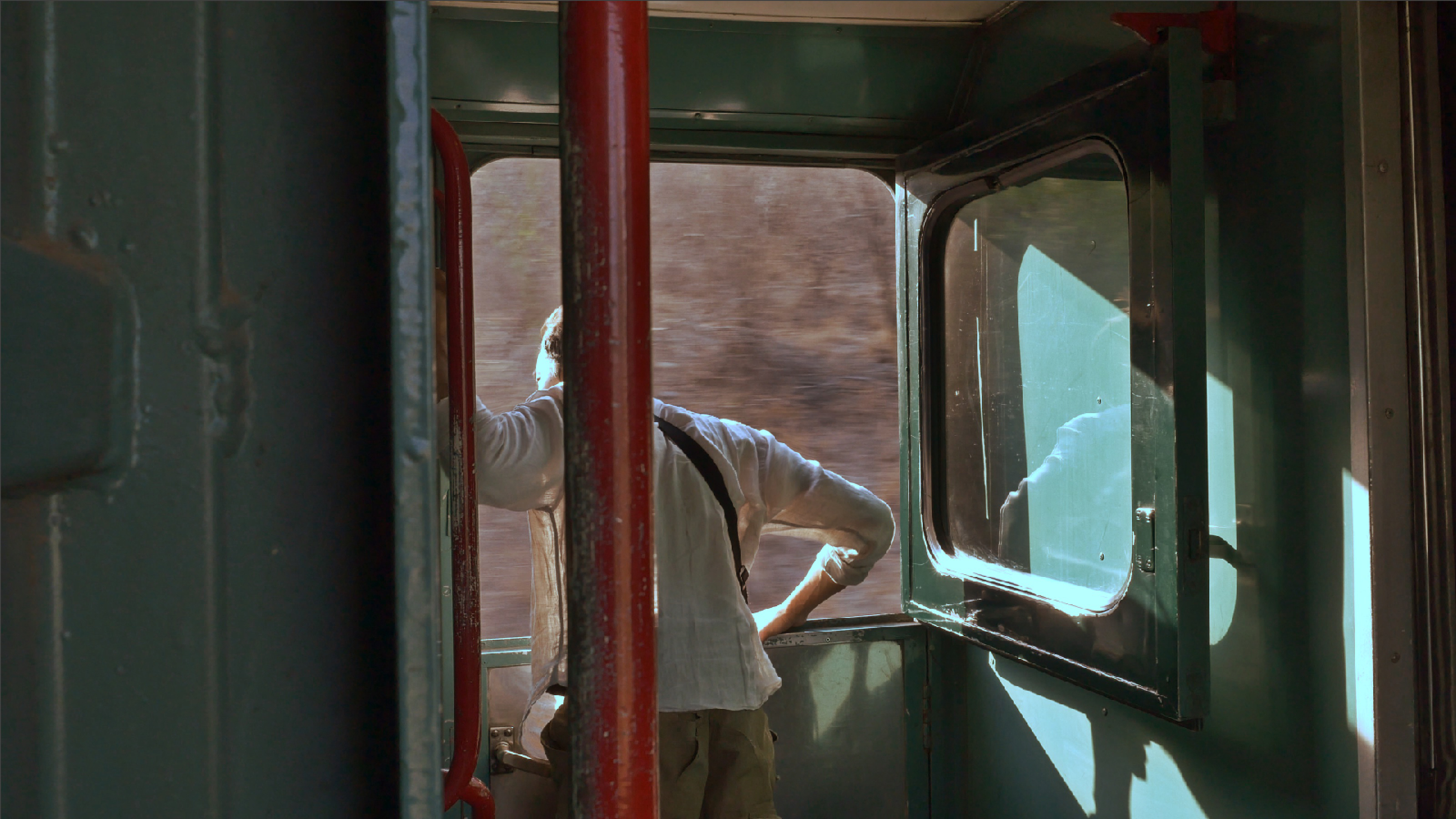 Before getting onto the train, I mounted a camera on top of it. I needed to get it off before going into the tunnel. There was more than enough time but I just needed to be very careful even though the staffs there agreed for me to go get it. There are times when the line between risk and recklessness can be hard to distinguish.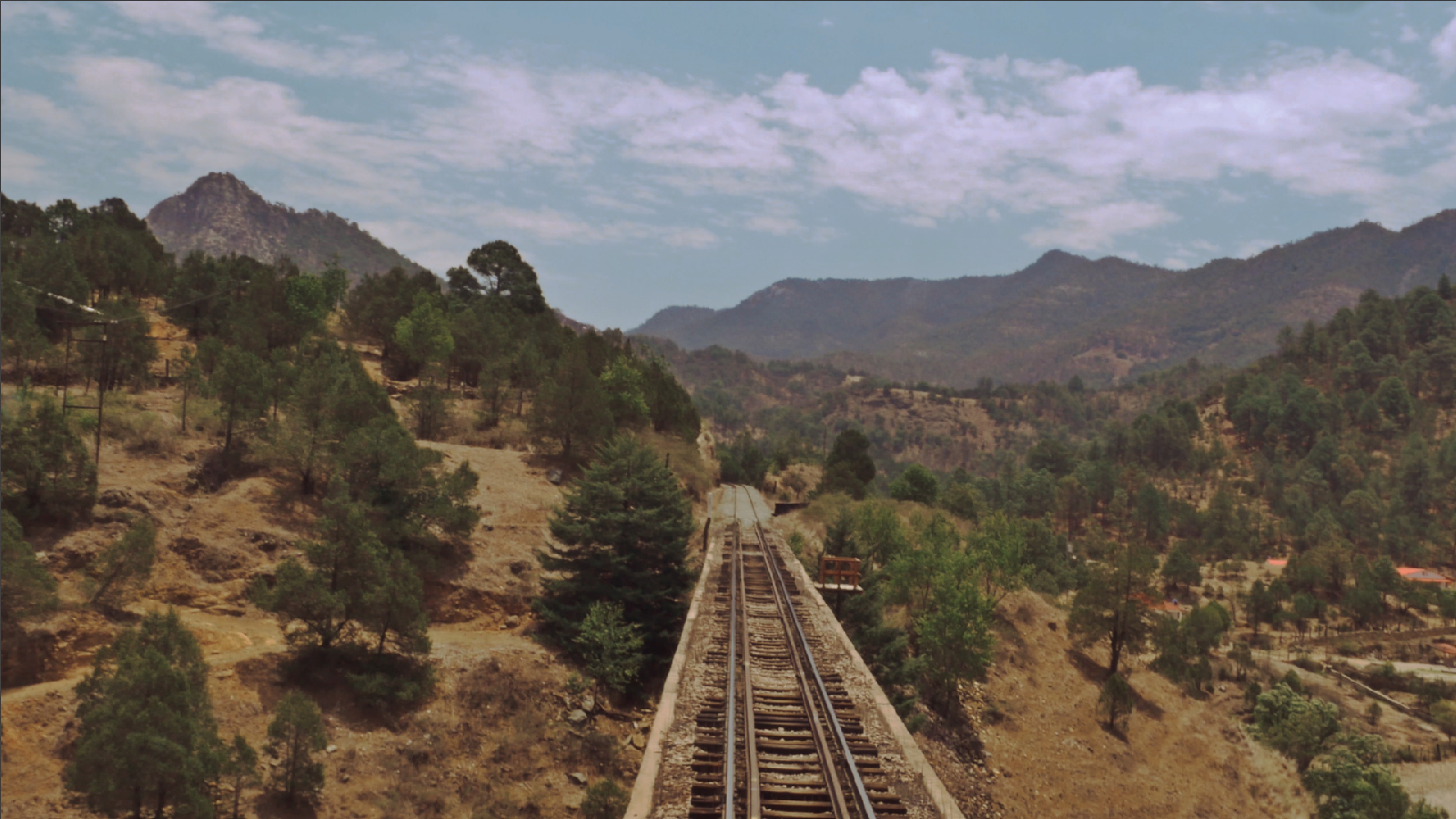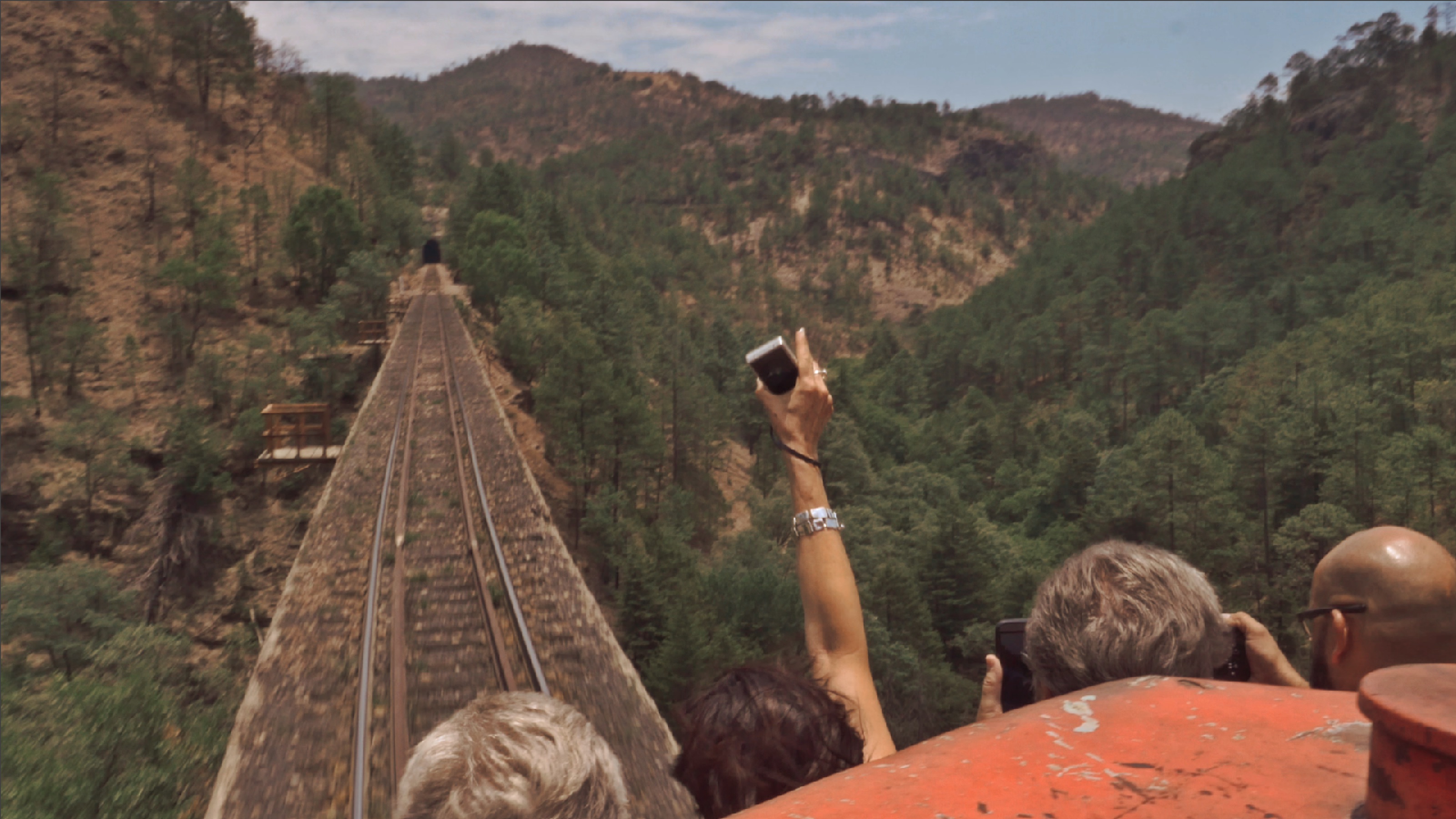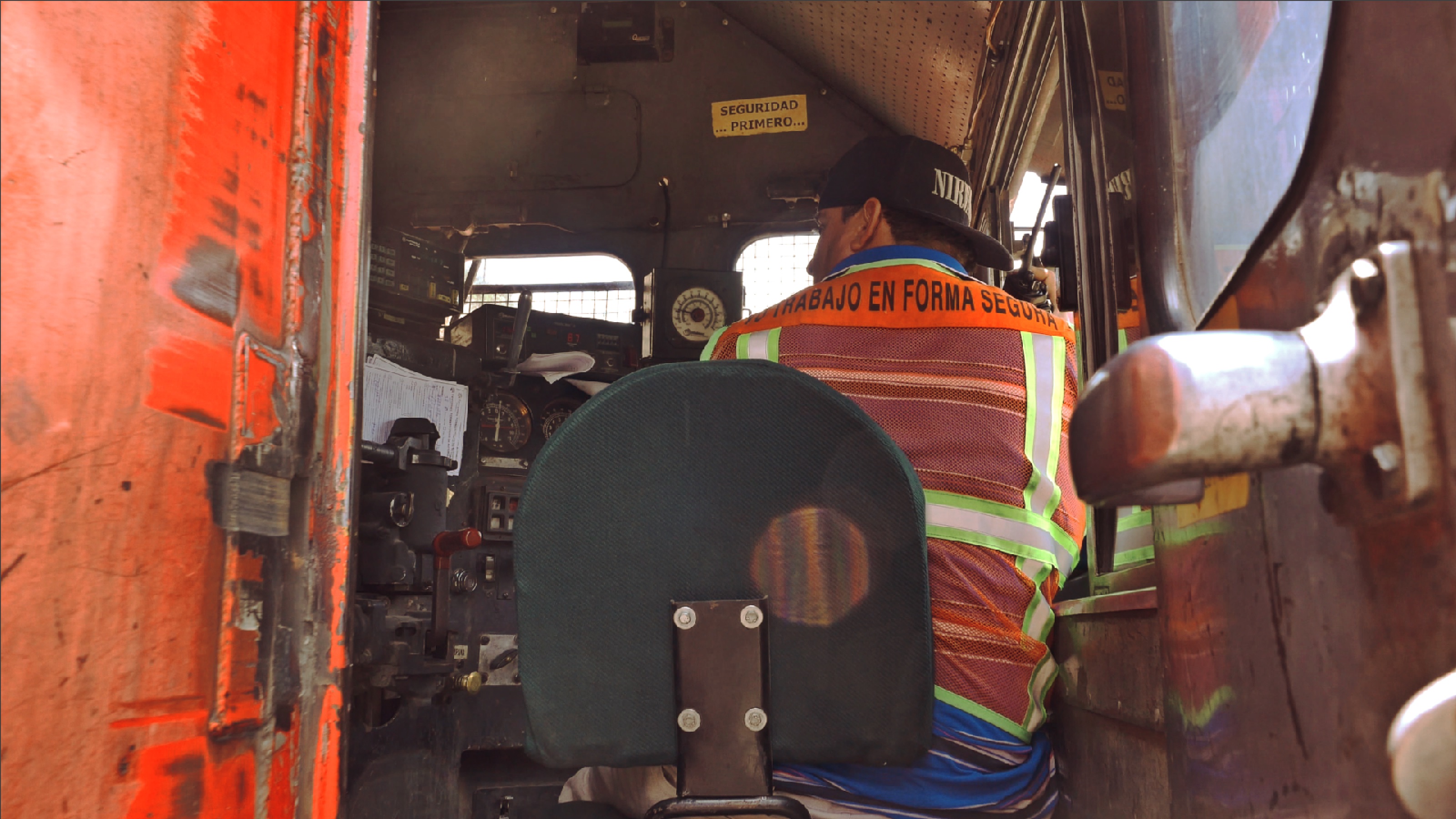 How to get to the very front side of the train? In Mexico, you can pretty much request this sort of thing with a little bit of extra money. When we gathered about 5 people to come join, we split the bill so each only payed 100 Mexican pesos (around4~5 US dollars) to the driver and they allowed us to go up there for 15 minutes.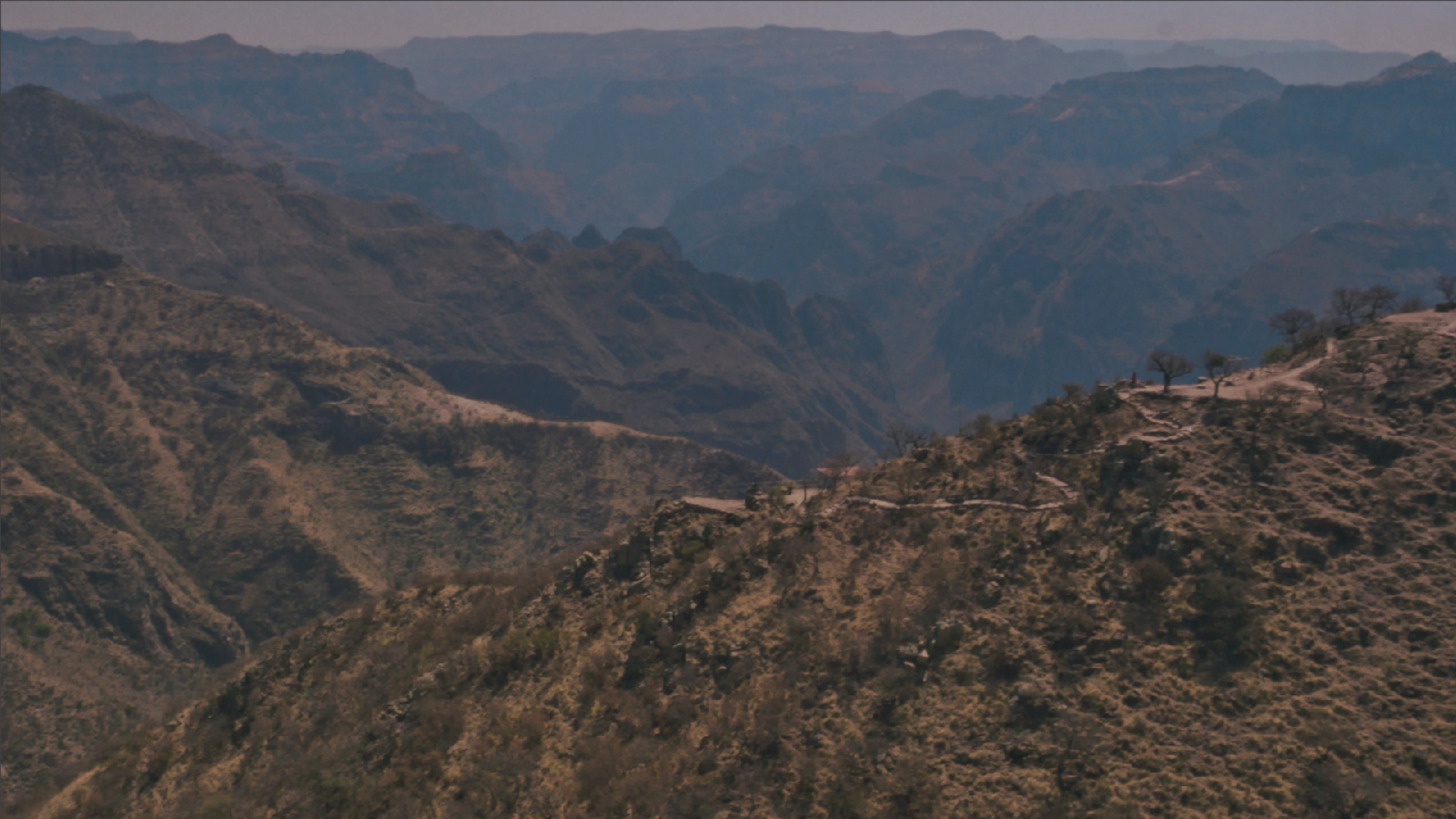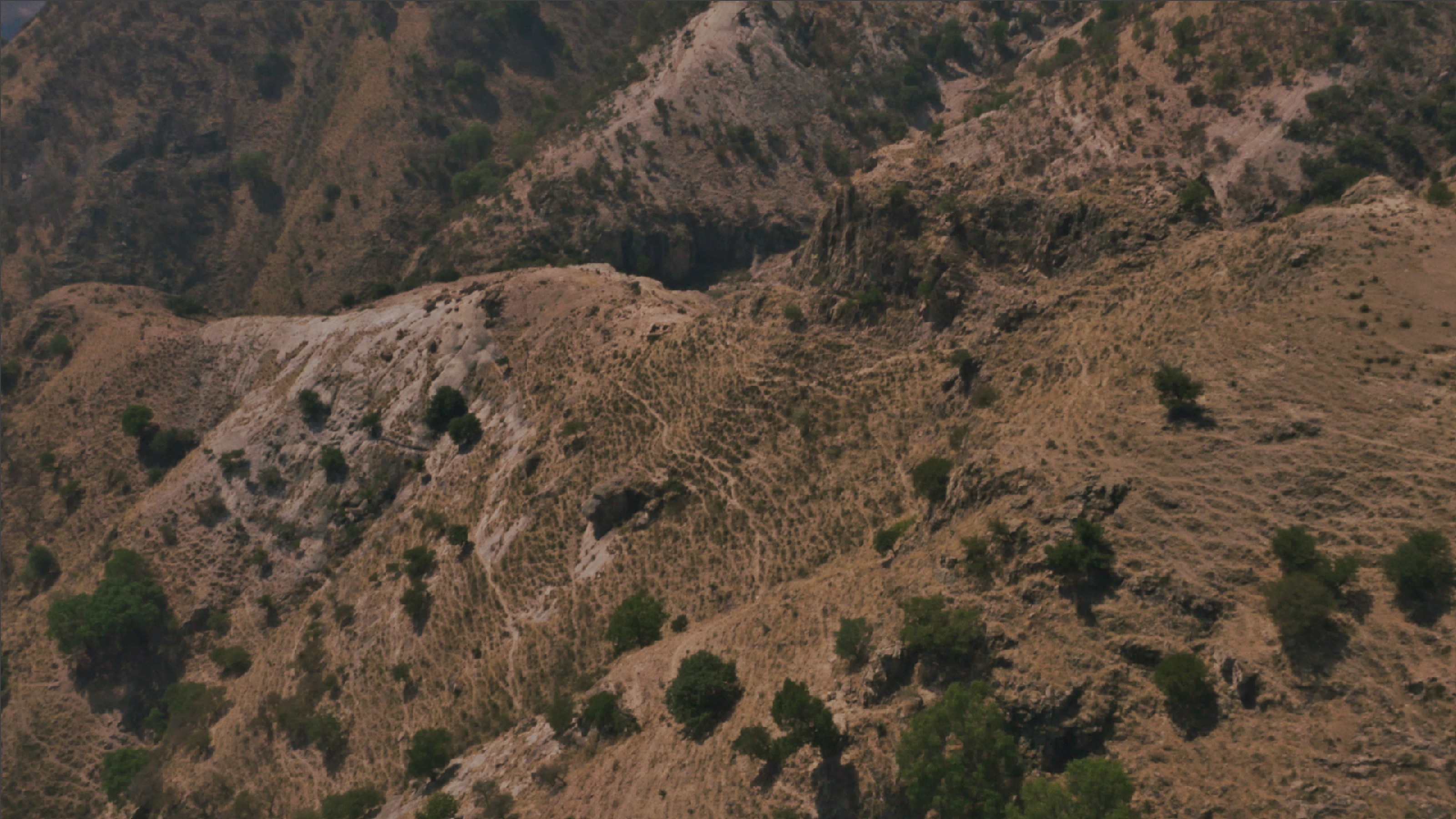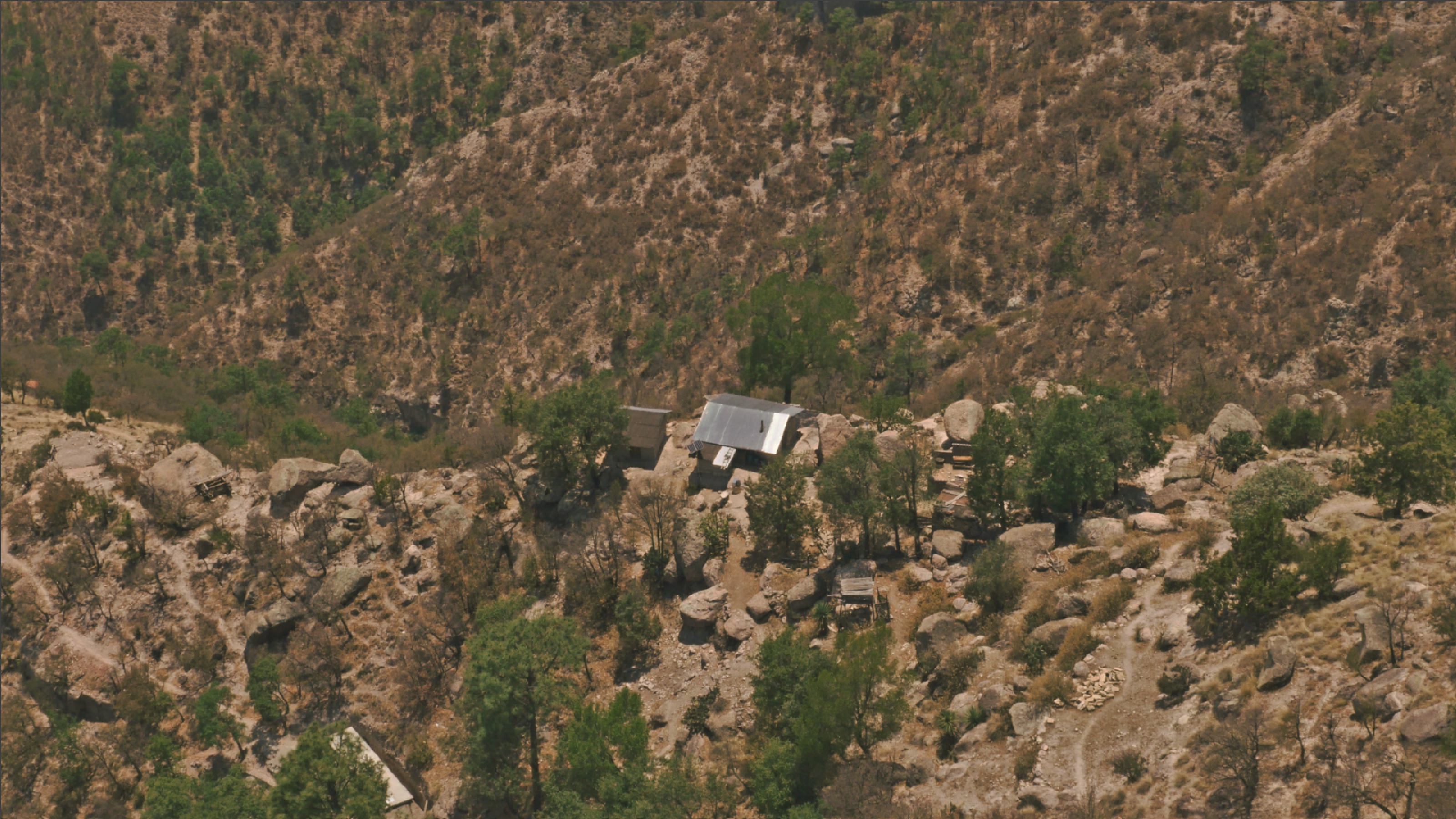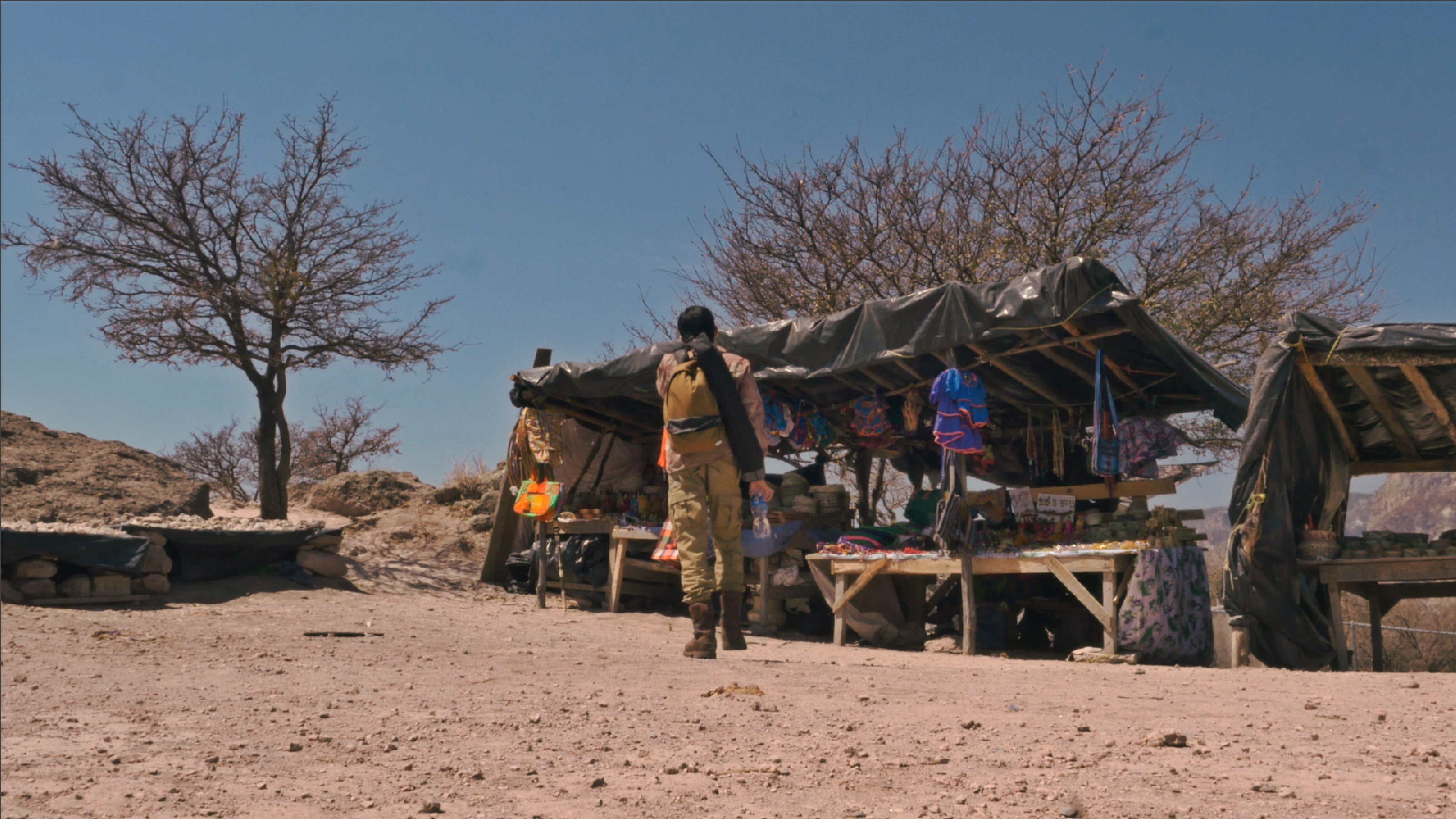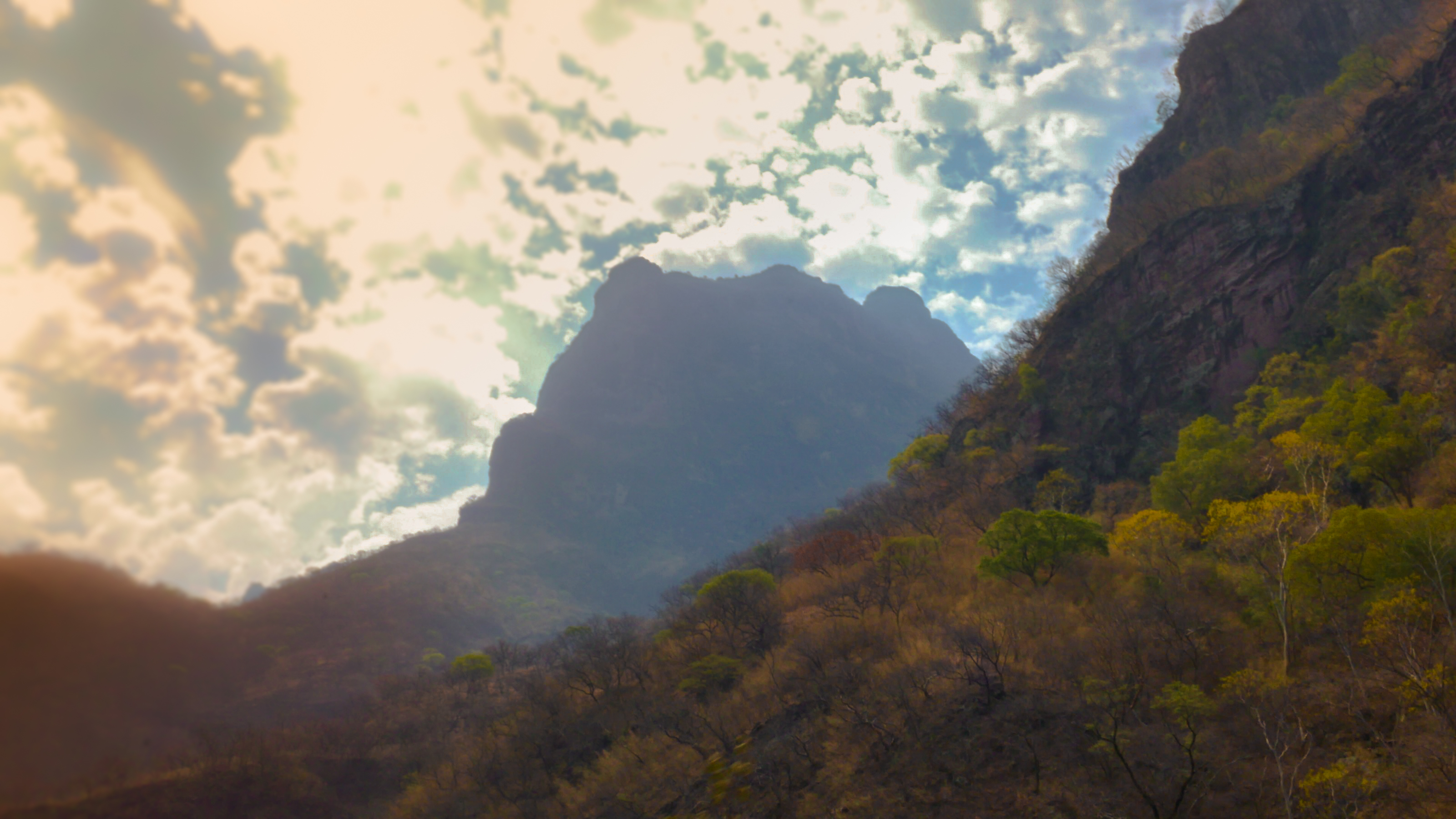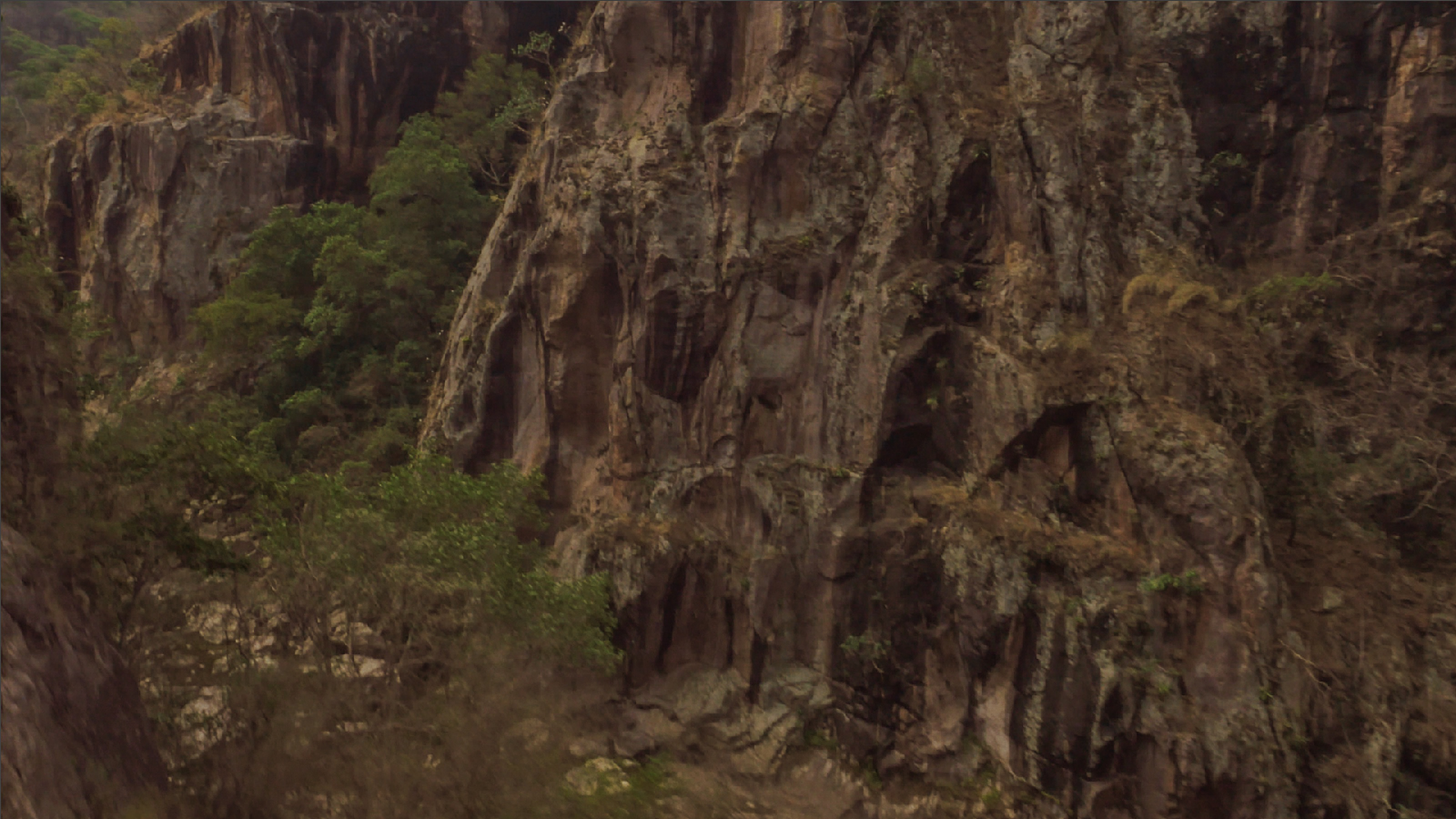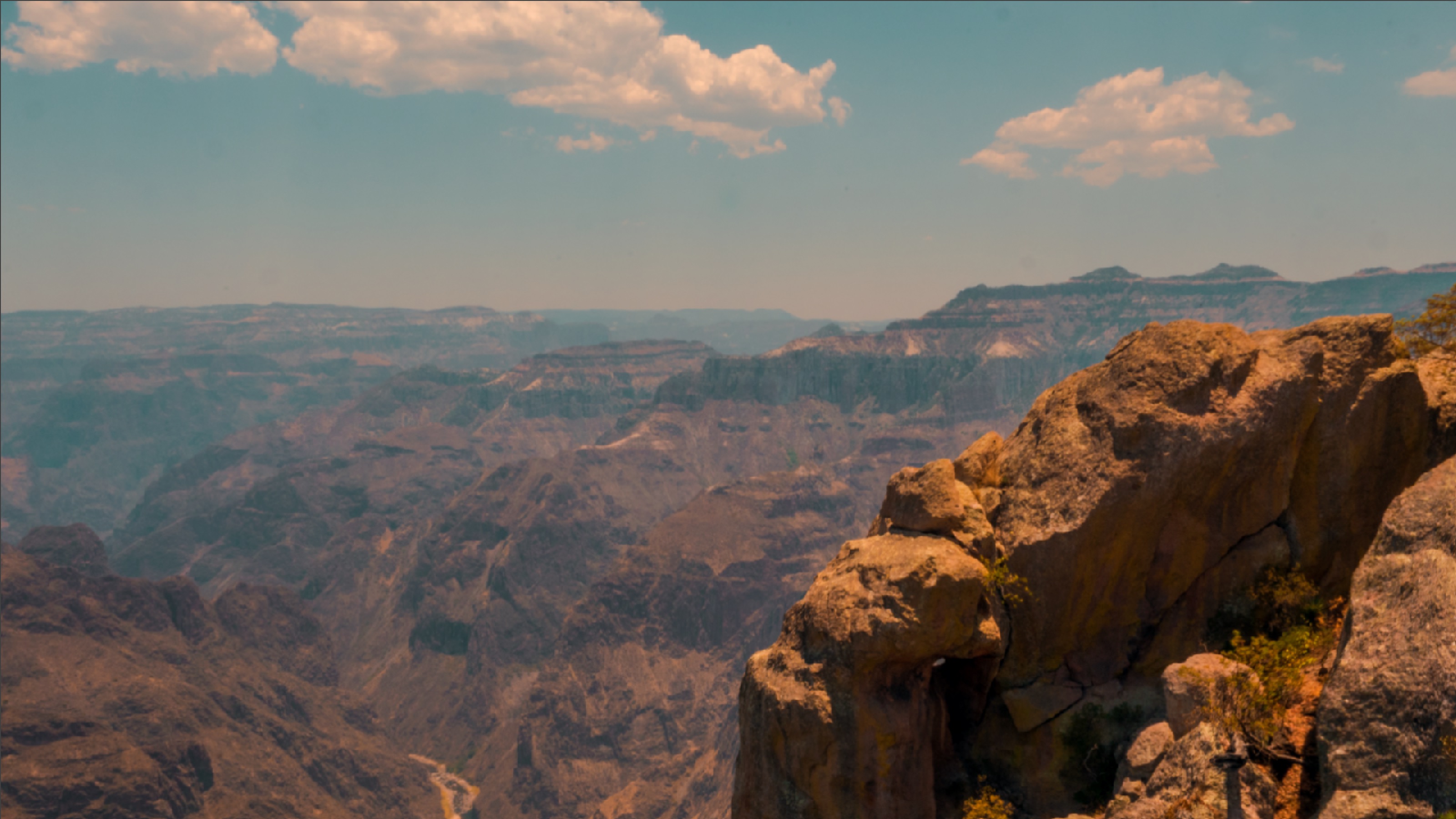 I was looking for Tarahumara indians who would let me spend a night with them to experience their lifestyle and culture. As well as for my personal travel journal documentary for later on… There is a cable car station in Divisadero adventure park that will reach this exact place. After you reach the other peak of the canyon, you will come to meet with the Tarahumara people and they are usually there to sell their hand-crafted jewelries and other utilities.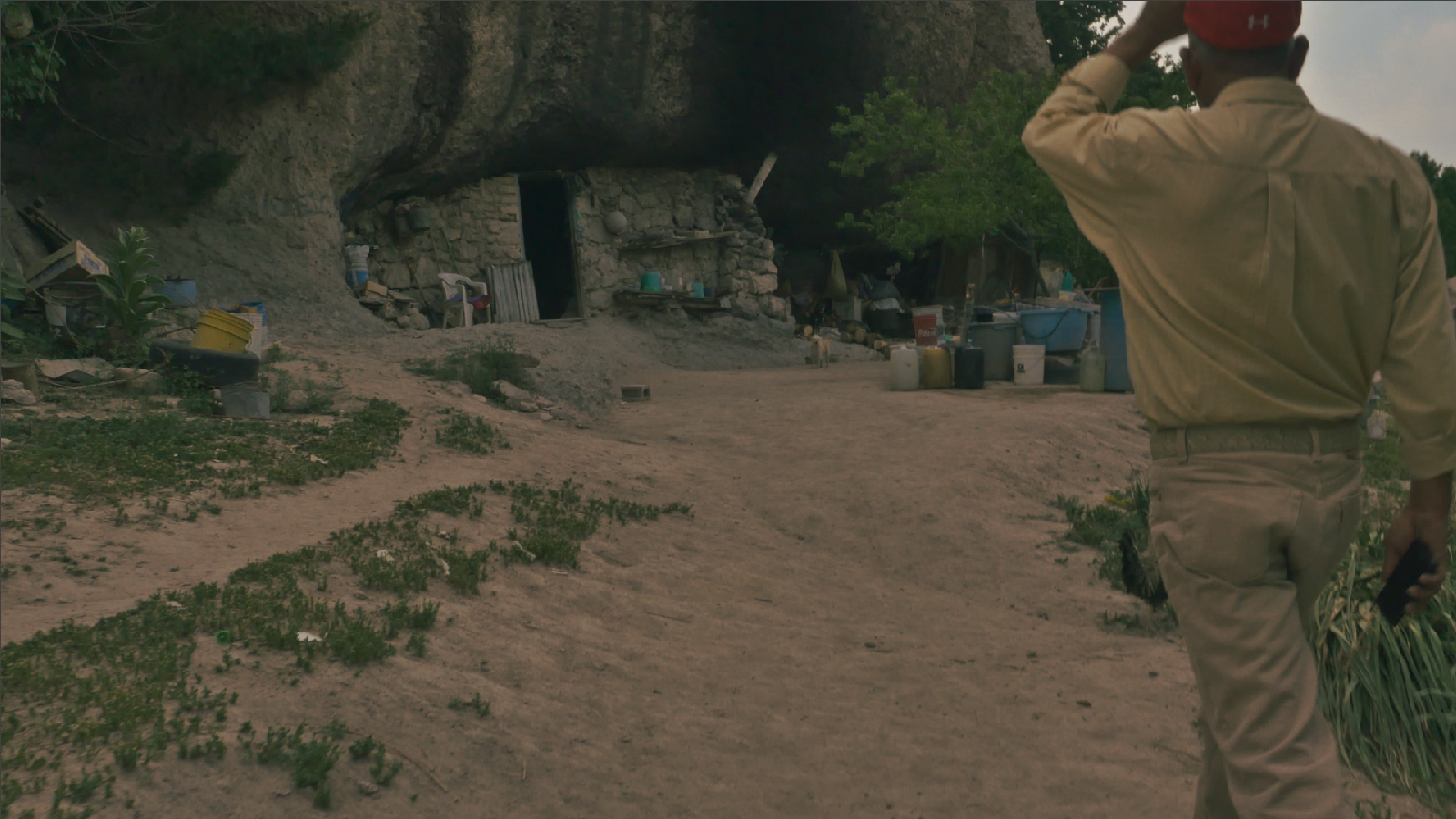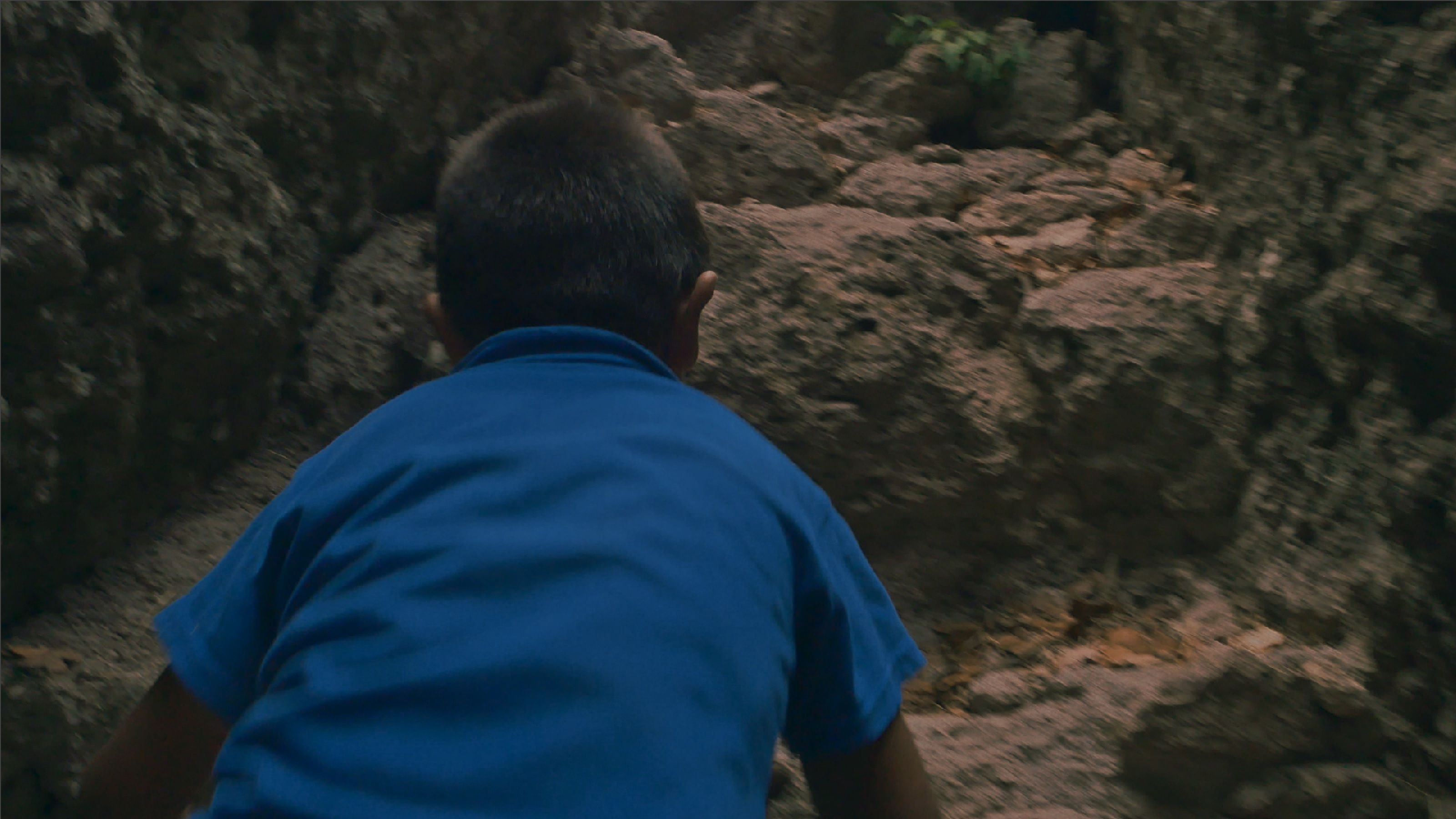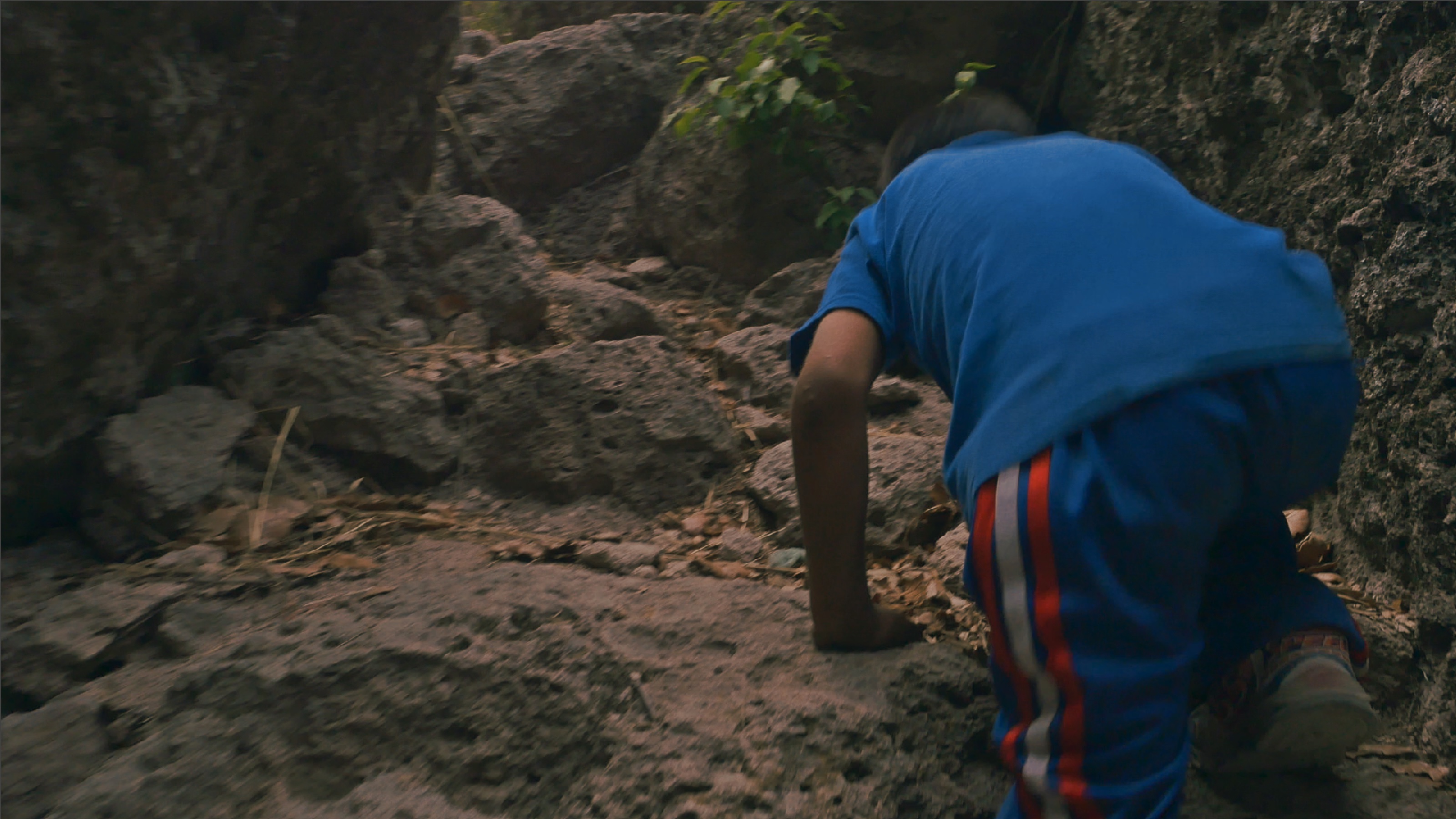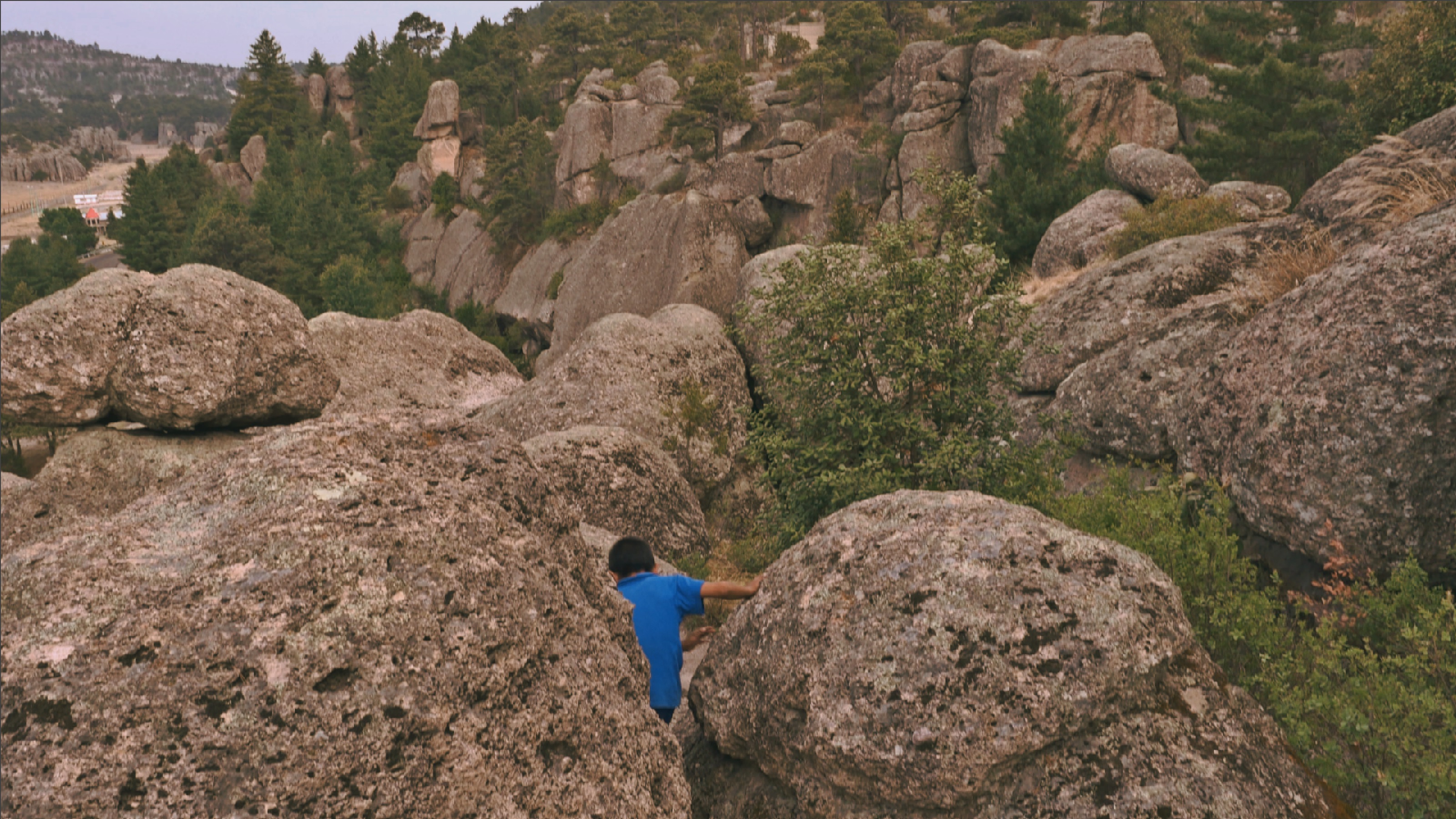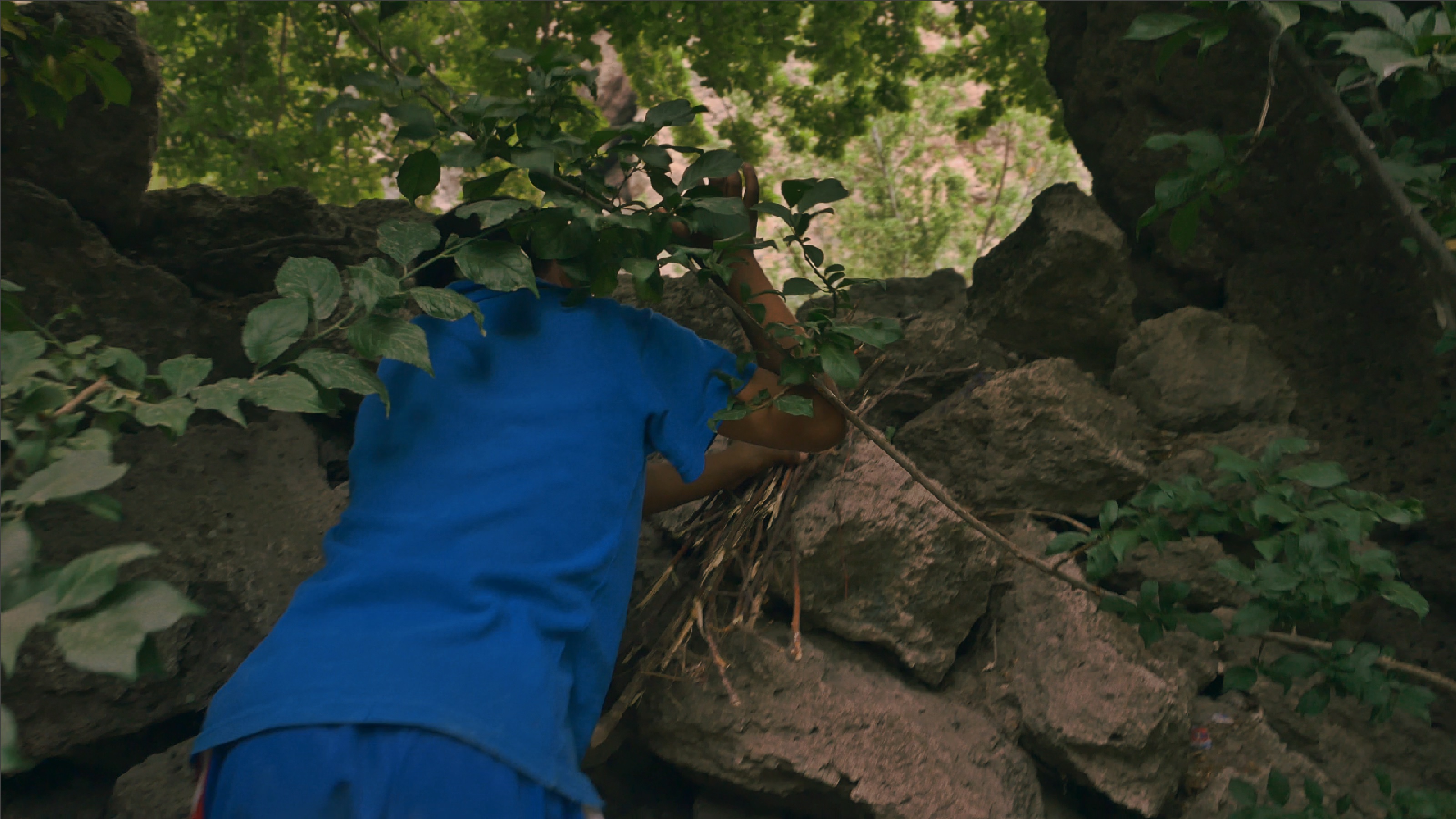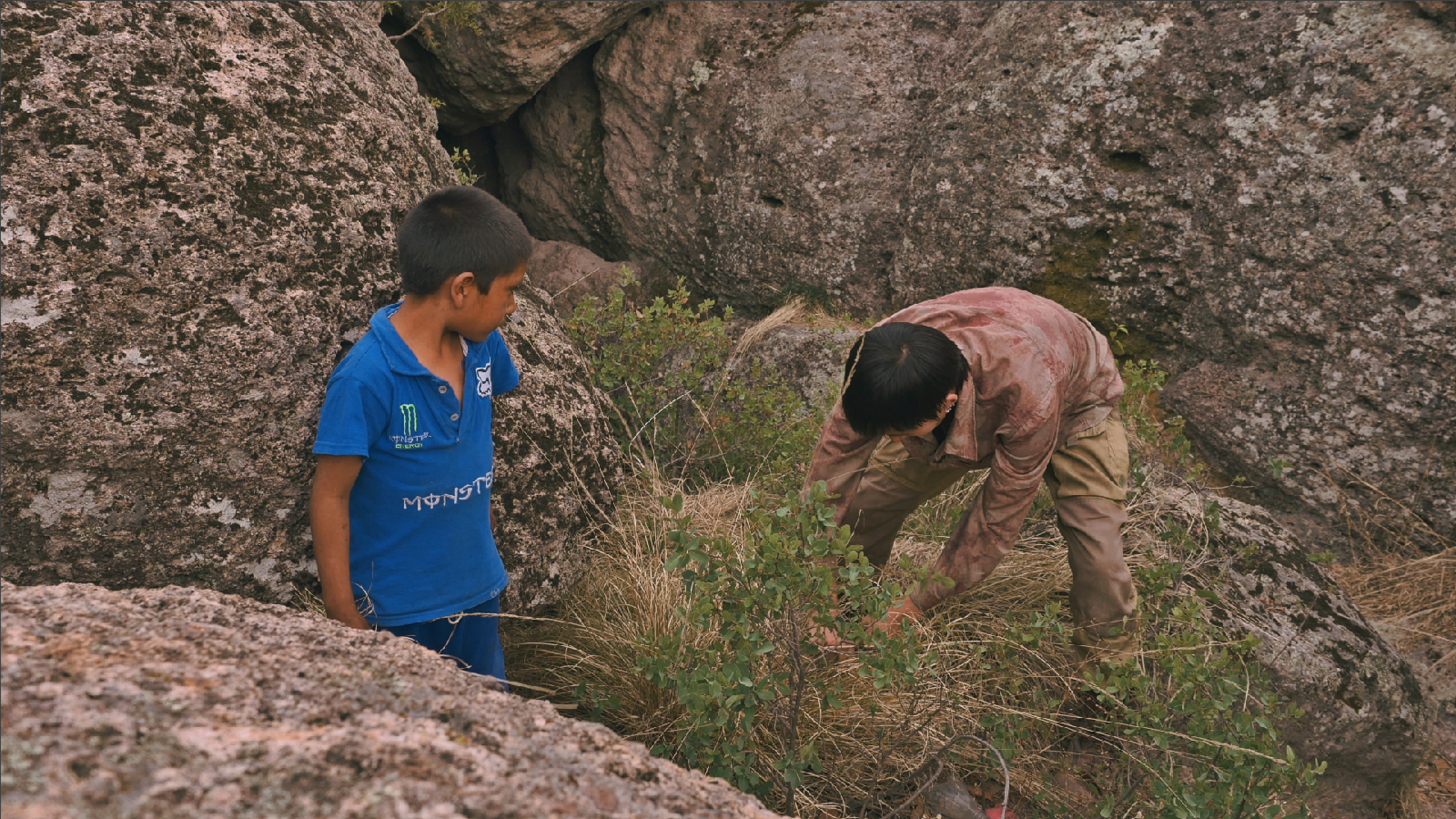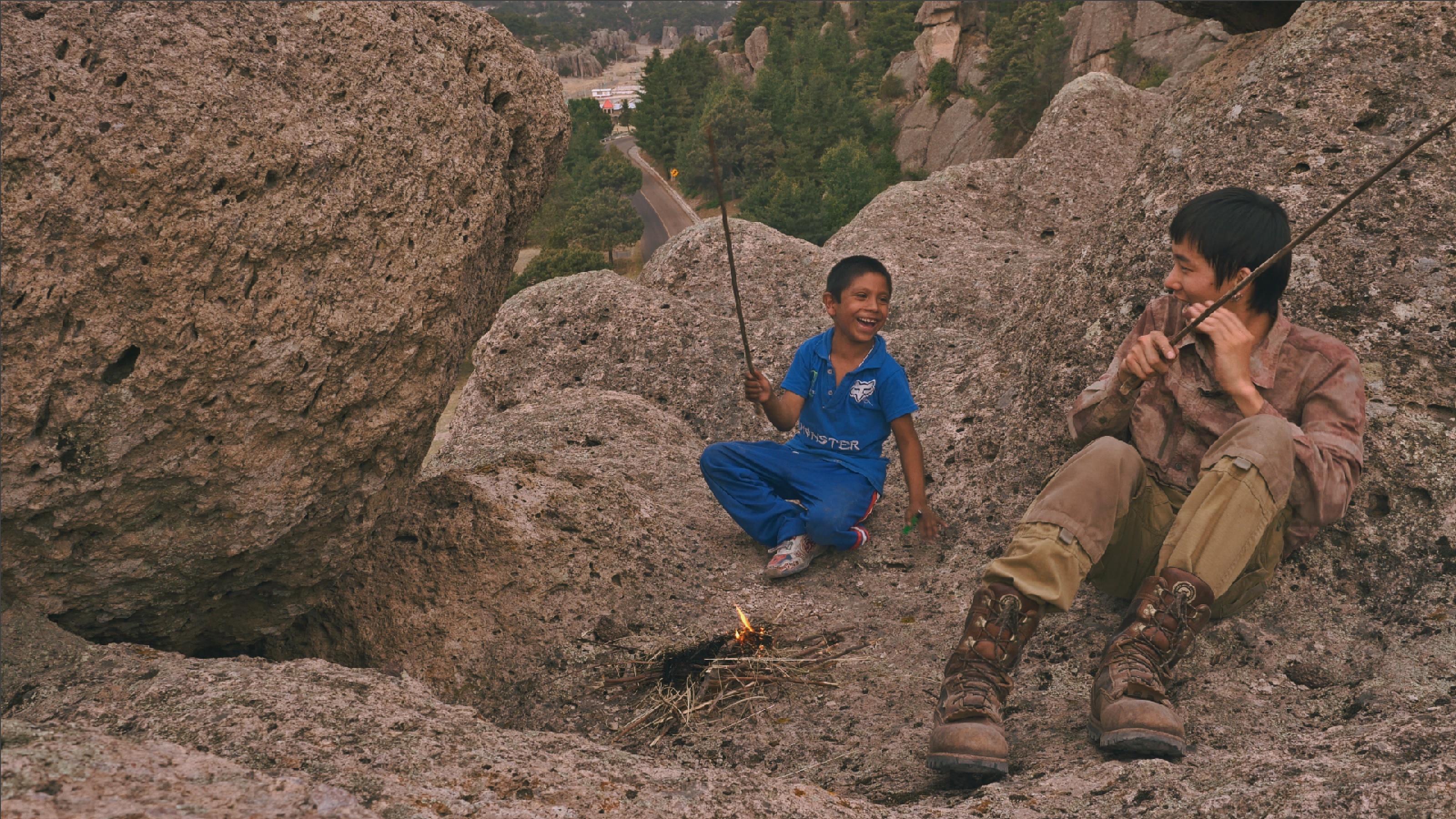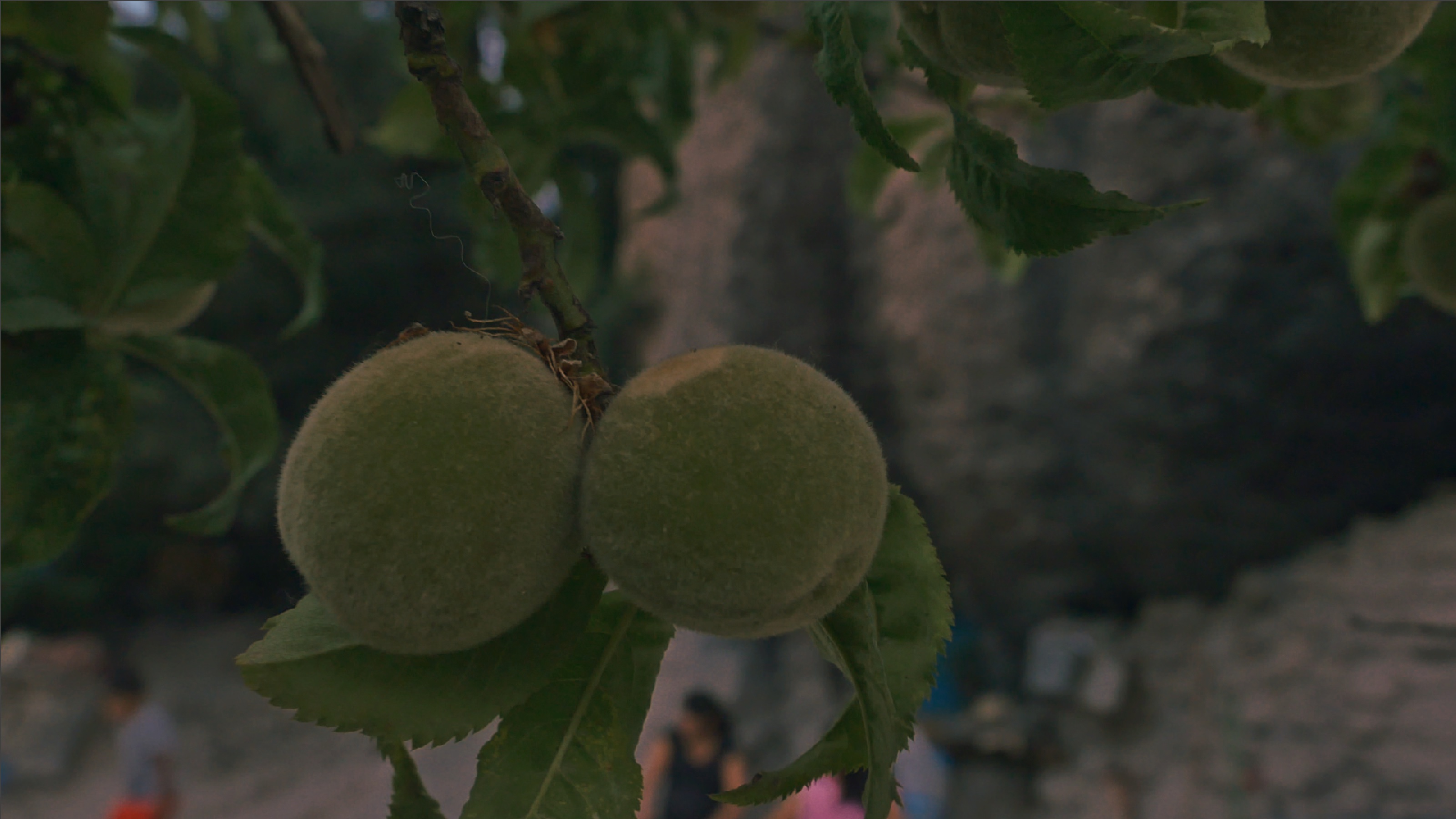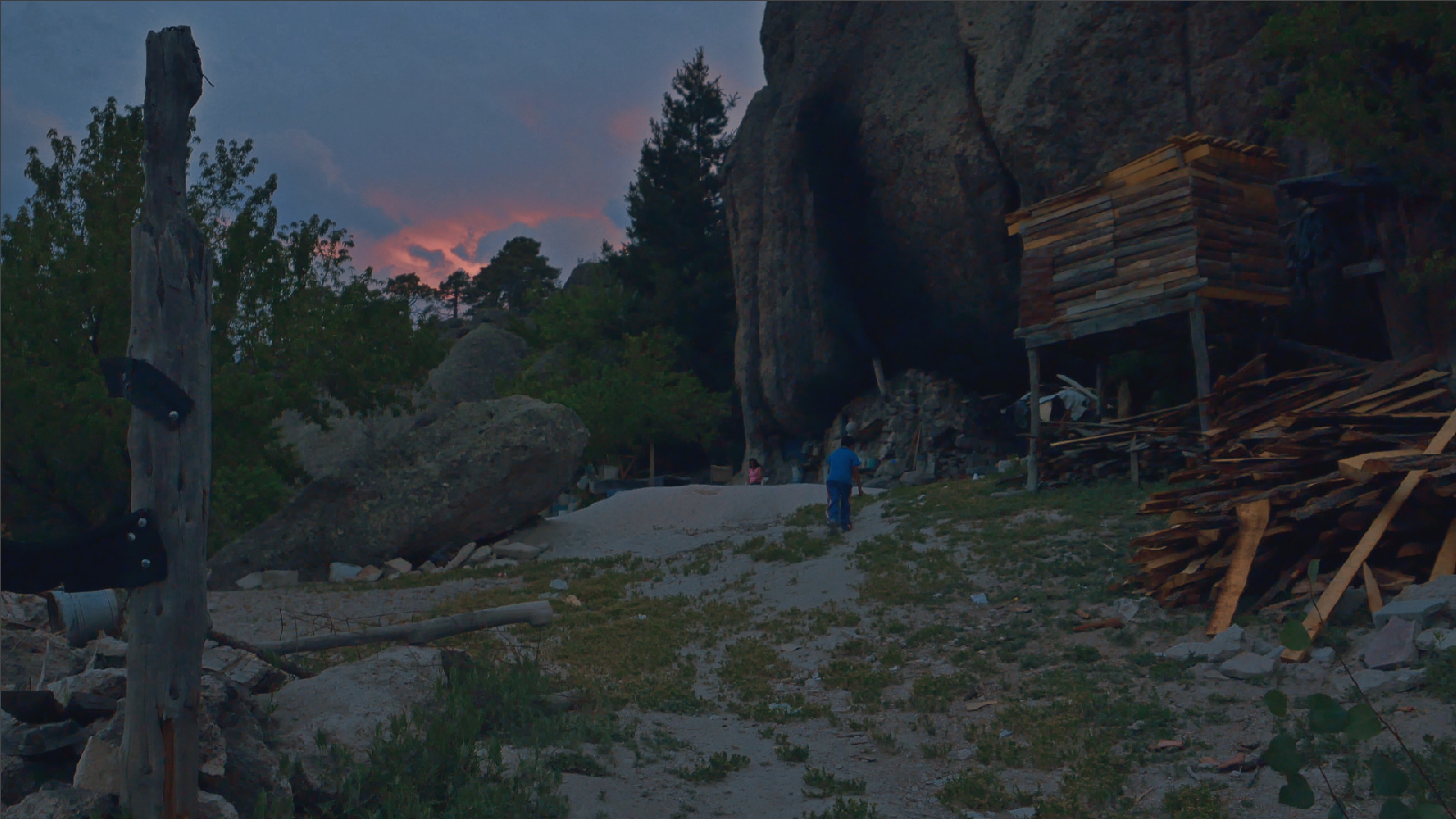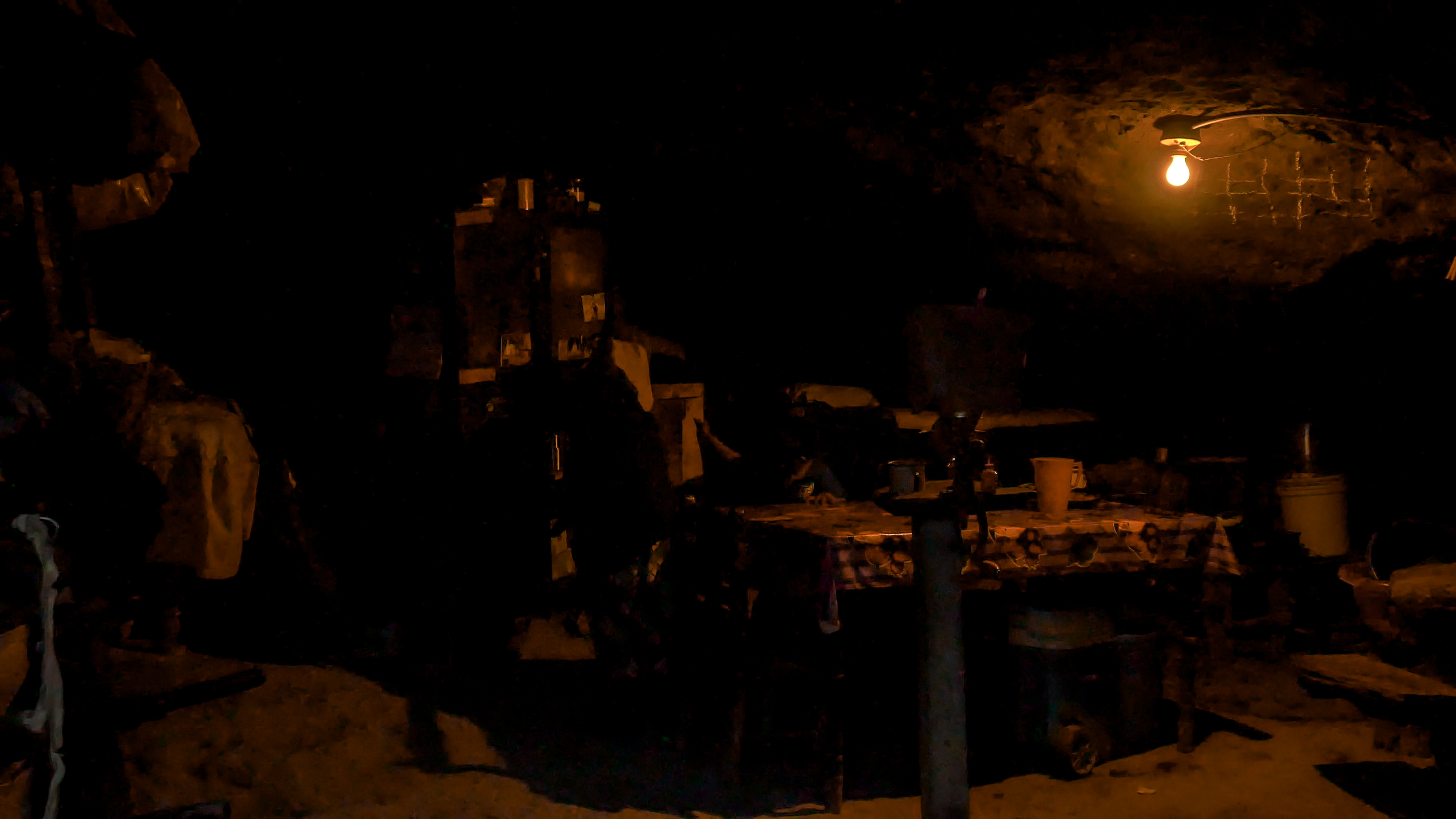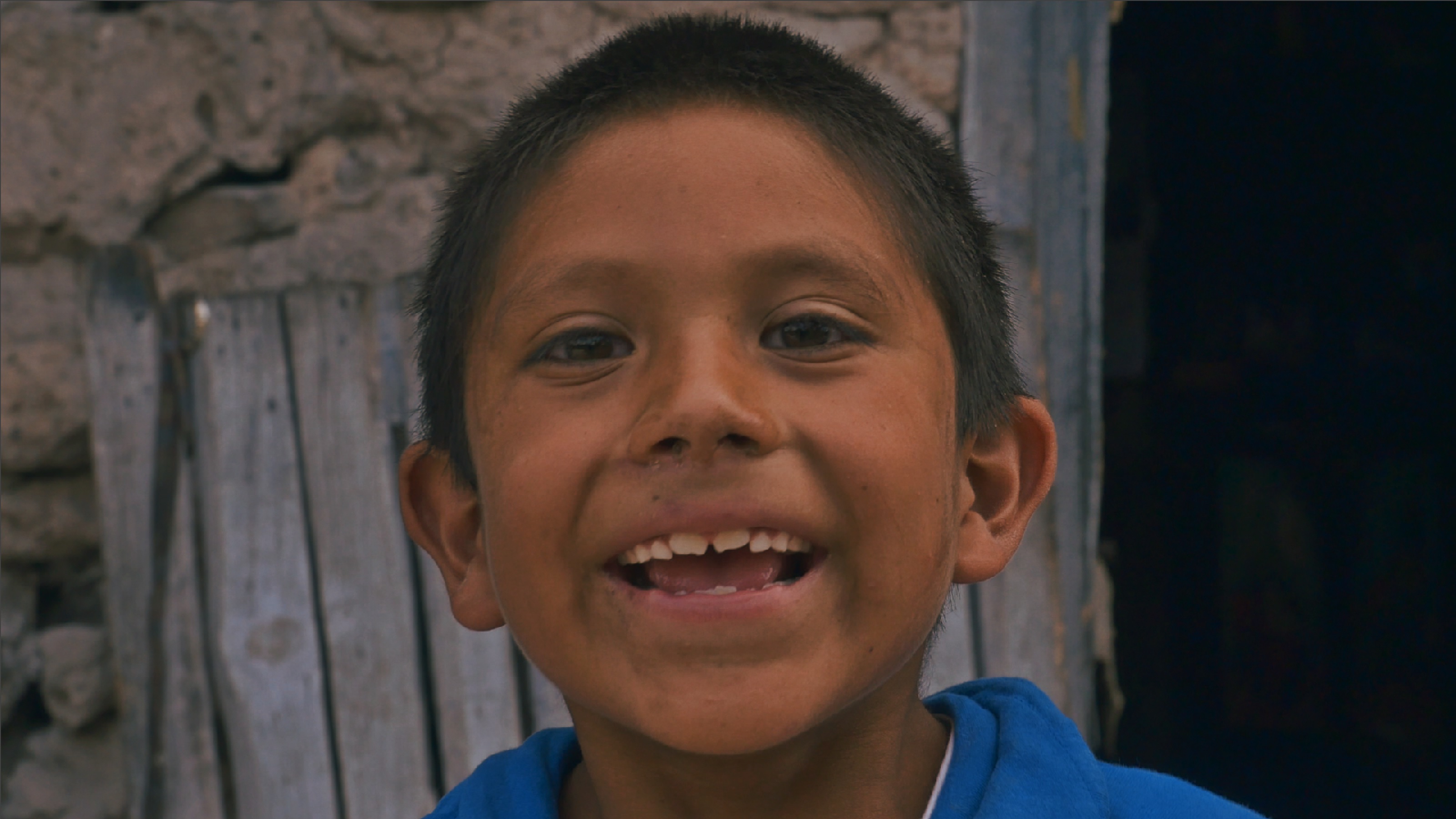 Alberto: the middle kid of the family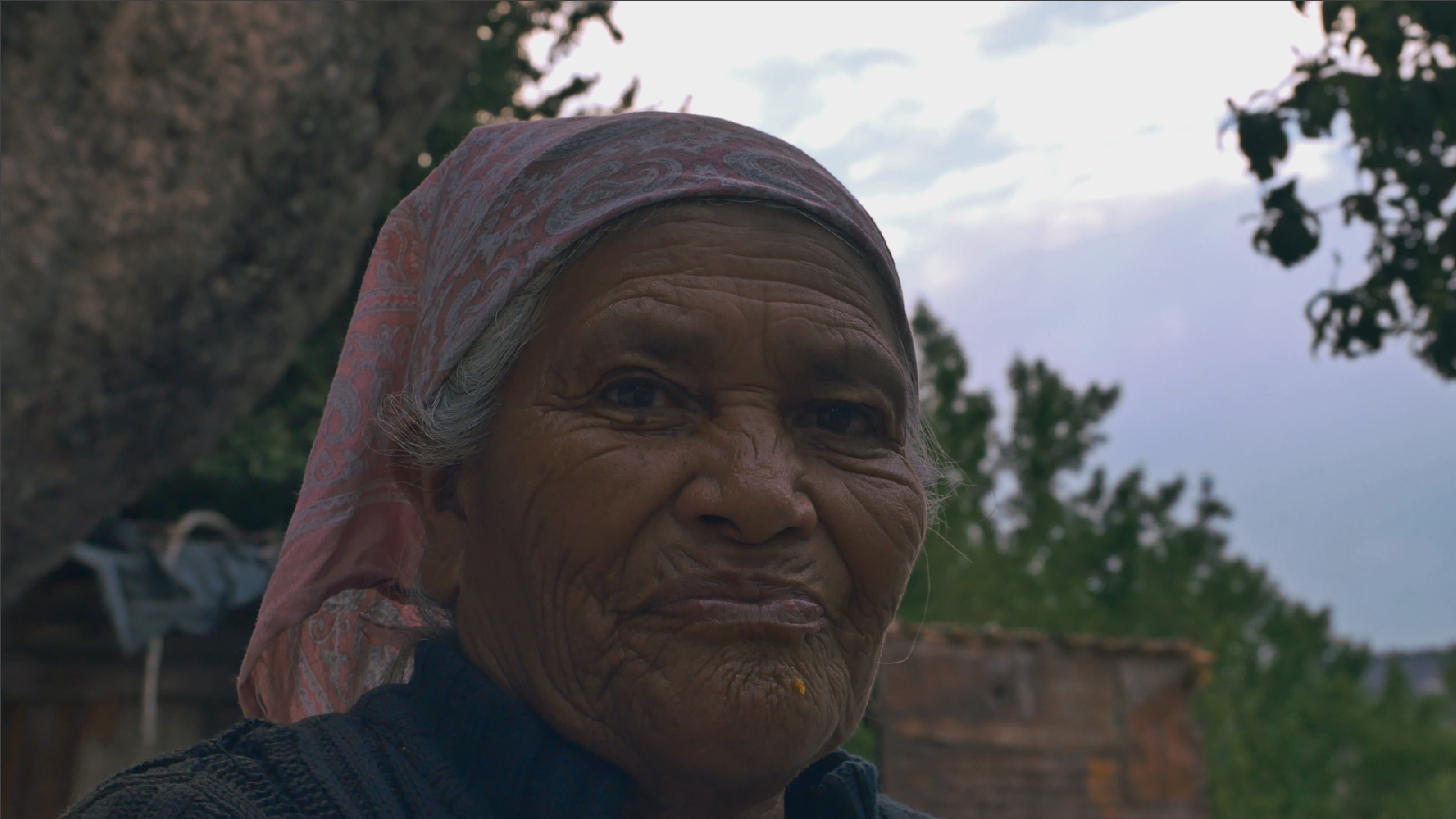 Probably one of the best experience shared with the Tarahumara indian family near Creel in Copper Canyon. I look back and I will never forget their names and faces.
Before parting with these humble family, I never felt this heart-warming while spending a night with them.
Alberto: the middle kid of the family whom I spent the most time with, took me around his playground. We made a little fire using his technique to gather materials as fast as we could. We picked up some plumbs around the trees as a snack. Helped them cook for dinner, wash clothes, and shared the moment together even though we couldn't understand a word we were saying to each other.
Everything was so pure. I never felt so free in my life for this short period of time. I gave myself in to ask for their permission to take me in as a guest in order to learn more about their culture and lifestyle just for a night.
The elderly woman called "Petra" without a second of hesitation made me feel at home.
Alberto became pretty fond of me and I felt the same way.
Before leaving, I had a sense he wasn't happy to see me leave.
It was difficult for me to leave behind again as always.
He then decided to give me his hand-made jewelry carved out of bone and strings made out of tree barks.
The craftsmanship of these people are just amazing.
I was feeling very sad and at the same time put me in a state of indescribable feeling I haven't felt in a long time.